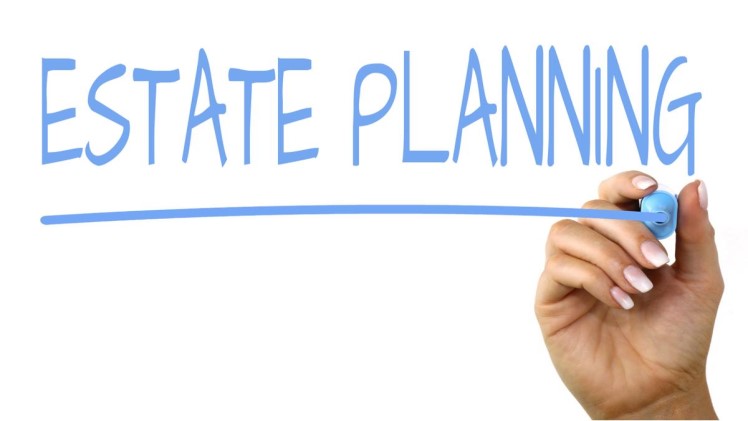 5 Reasons To Use An Estate Planning Specialist
Creating your first estate plan can be a difficult process, especially if you don't have any sort of legal or academic background. However, estate planning is definitely something that you should consider, especially if you have a lot of assets or personal wealth.
Luckily, there are a range of estate planning professionals or experienced family lawyers available to help you put together your own estate plan. These people range from lawyers to accountants and qualified financial planners, and I'd definitely recommend speaking to one about your estate plan.
My top 5 reasons to use an estate planning specialist include:
It's just easier
Although some will tell you that you can't create your own estate plan, this simply isn't true. It's more than possible to put an estate plan together on your own, but it's not always easy.
For me, this is probably the main reason to use a qualified estate planning expert. Since they will know exactly what they're doing, they should be able to help you put your estate plan together in a lot faster and with a lot less stress than if you tried to do it yourself.
They will help you save money
In the end, the main goal of an estate plan is to maximise your tax benefits and financial gains, which means that anyone who can help you save money will be worth their weight in gold.
Qualified estate planners will know exactly where to look and what to do to help you maximise your financial benefit, which is a good enough reason to use them on its own.
They will be objective
When you're putting something as complicated as an estate plan together it can sometimes be hard to remain objective and see things from the best point of view. Luckily, qualified estate planners and lawyers can provide direct, unbiased advice based on years of experience and training.
They will be able to help you keep your estate plan updated
As you move through life your needs will constantly change, which means that you need to keep your estate plan up to date as well. Employing a qualified estate planner will put you in a position to make sure that your estate plan remains up to date and in optimal condition into the future.
It will make sure your estate plan is valid
Estate planning involves a lot of complicated legal documents, which means that it's very important to make sure that everything you do is done right.
Using a lawyer or other qualified estate planner will help you make sure that your documents are completed correctly. Ultimately, it's just not worth risking your estate plan by trying to save a little bit of money and put things together yourself.
Final Word
If you're thinking about creating a new estate plan – and you should be if you don't already have one – then you should definitely consider speaking to a lawyer or estate planning specialist to make sure that you do things the right way from the start.