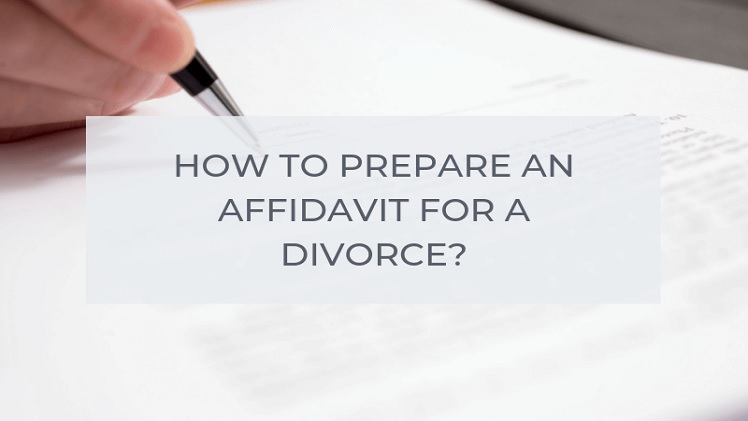 If you have ever been party to legal proceedings or even simply watched a legal drama on television or at the cinema, you are bound to have heard the term affidavit. Affidavits are something which divorce lawyers are often required to draw up on behalf of their clients and they can sometimes form a crucial part in cases that are heard by the Family Court, including, of course, divorces.
That being said, affidavits can be a part of many types of court cases, and not just ones that relate to family law. Commercial court cases, and criminal court cases are just two examples where affidavits might be submitted by lawyers, required by the judge, or a compulsory document that is necessary under the legislation and rules of a particular legal process.
In the Australian legal system, there are a number of documents that are filed with courts, and in the case of an affidavit, it is a sworn written statement by an individual and is the equivalent of swearing under oath in a courtroom, but in this case, it is evidence given in the written form, rather than giving the evidence orally.