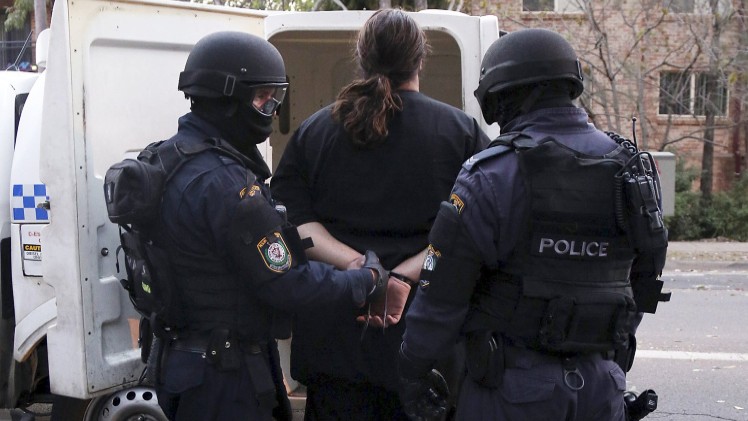 Although many people will go into a blind panic if they are arrested by the police for the first time ever, any of the best criminal lawyers will tell you, if you know your rights in advance, it should not prove to be too scary.
Incidentally, we write this with no thought whatsoever as to anyone's guilt or innocence, so whether you did or not commit the crime, the process, and your rights with regards to being arrested, are exactly the same.
We'll start by outlining under what circumstances the police have right to arrest you. They are, 1) They reasonably suspect that you have committed, or are about to commit, a crime, 2) They have a warrant for your arrest, and, 3) They believe you to be a risk to a member of your family.
When they arrest you, you must not refuse to go with the police officer. That means if you try to resist, even if you are innocent of the crime they suspect you of, you are now committing an offence. Bear in mind the police can use reasonable force if you resist arrest