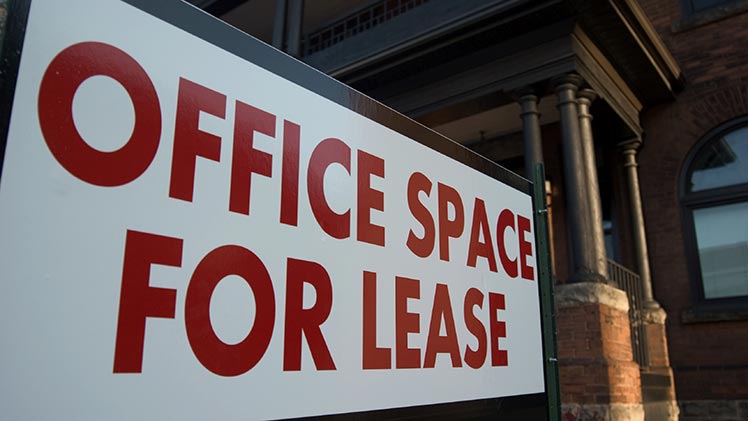 What To Be Careful Of When Leasing Commercial Office Space
Leasing a commercial office building or space can be exciting, especially if you're trying to build a new business. However, there are a lot of things that can go wrong when you're leasing real estate for your business, and it's important to make sure that you think things through properly to make sure that you don't make a decision that you will regret in the future.
If you're considering signing a long-term contract that's worth a lot of money, you should consult with a decent commercial lawyer who will be able to help you make informed decisions. With this in mind, we've put together a short list of a few things that you should always be careful of when leasing a new commercial office space.
Watch Out For Loopholes In The Contract
Before signing any significant commercial lease, it's extremely important to make sure that you read through the entire document completely. Make sure that you pay particular attention to the fine print, otherwise you might miss something important.
It's even a good idea to go over a prospective lease with a commercial lawyer before you sign it to make sure that everything is in order. An experienced lawyer will be able to identify potential problems and modifications that need to be made before you sign the lease.
Get A Shorter Lease If Possible
If you're starting a new business, there's always going to be some chance of failure. Unfortunately, the cold reality is that not every business succeeds, and not everyone is cut out to be a business person. It's therefore best to get a short lease if you can to reduce the risk of having to pay rent if your business fails.
Make Sure That You Can Undertake The Activities You Plan To
Many commercial spaces are governed to at least some degree by complex zoning laws and restrictions. If you're planning on carrying out any sort of manufacturing or factory type activity, you need to make sure that your lease lets you do so. If you don't do your research, you might find yourself in hot water with the local authorities.
Make Sure Your Lease Clearly Defines Who's Responsible For Maintenance
In many cases, the owner of a building is responsible for long-term maintenance. However, some commercial leases include maintenance clauses which make you responsible for any required maintenance. Again, make sure that you read your lease carefully before you sign it and make sure that you understand your responsibilities.
Final Word
It's always a good idea to work closely with an experienced commercial lawyer if you're planning on signing a new commercial lease. They will be able to guide you and will make sure that things are done fairly and that you get a good deal.