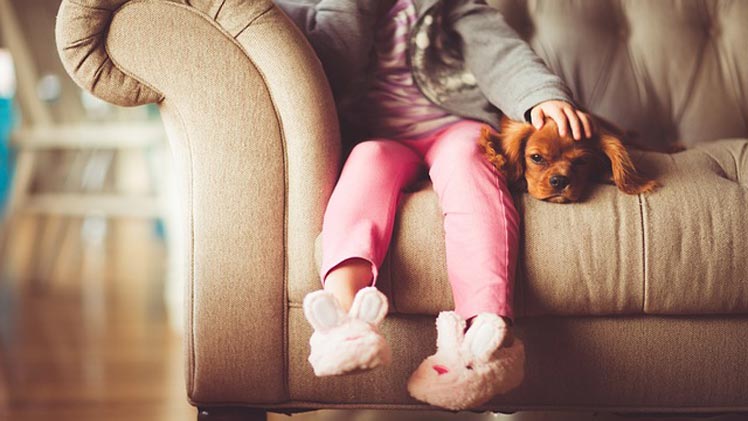 Is Putting Your Kids First Placing Them on the Front-Line?
Obviously, that is one of a parent's greatest fears. When a Divorce involves children, likely the most important issue is the custody of the children.
The hope is that the divorcing parents can reach a resolution that is in the best interests of their children. Often, however, parents can have dramatically different ideas as to the appropriate arrangements for the children. In such a case, where both parties sincerely have the best interest of their children at heart, a divorcing spouse should consider being sensitive to the wishes of the objecting spouse for the sake of their children.
Sometimes however, rather than a failure to see eye to eye on a particular issue, one parent is well, a hot mess, and the need to protect your child or children from further influence by the offending parent is to zealously fight to limit access the offending party's access to your children.
Each family is different and the challenges each parent faces are unique. The resolution of child custody disputes is often complicated and the details can be very important in how your children transition through this very difficult time in their lives. Our firm has experienced and knowledgeable attorneys who can assist you resolve child custody disputes.
With more than 20 years of combined experience, the attorneys of The Law Offices of Martin M. del Mazo have helped parents find a solution to this difficult issue. We will help you find the resolution that is in the best interests of both you and your children.