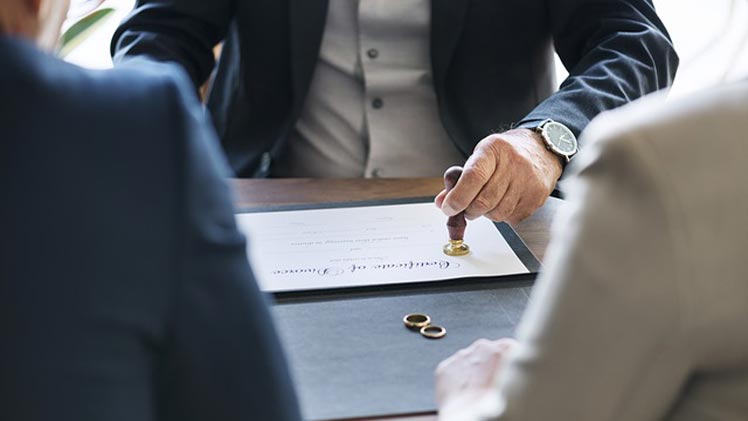 Is Alimony Still a Thing?
There have been significant changes in the law since the 1970′s when courts routinely awarded one spouse periodic alimony payments that amounted to transfer payments of nearly half the payer's future income. Although this type of award is not generally very common today the reason for this is more a matter of policy than law.
As more couples hold down full time jobs the perceived need for alimony payments has diminished in some judges eyes. However, alimony is a big factor in many divorce proceedings especially where there is a significant income disparity between spouses or where children are involved.
In Georgia, child support is a form of Alimony. Smith v. Smith, 254 Ga. 450, 451 (330 SE2d 706) (1985). For this reason the trial court is vested with significant powers governing awards of alimony.